Welcome to iNspireYou.
Be Inspired, Motivated and Empowered Personally & Professionally
All of us seek to find purpose. To discover that very unique thing we are meant to do. And whether you become an elementary school teacher, a doctor, an engineer, or a business owner, you probably choose that path because you had a dream. Maybe it was a role-model figure from your childhood years who inspired you, or you merely discovered early on that you have something special - a passion, a talent, or an ingenious mind seeking knowledge and innovation. I suspect because you are on my website, you've come to the point where you are getting more and more entangled in daily activities and challenges that are keeping you in a stagnating pattern. Continually trying to meet the expectations of loved ones and society, wondering what happened to the person who once had a dream.
Not anymore! Hi, my name is Maria Angelova, and with my guidance and support you can discover your core strengths and drives, redefine your purpose, be empowered to reach new heights personally and professionally. As I get to know you, we'll co-author in developing your customized success formula, with you as the leading and most significant variable in the equation.
There are millions of coaches out there, why choose me?
I believe that authenticity is the only place where we have no competition. All of us are a one-time event! No person has ever had or ever will have the unique blend of talents, strengths, mind, and experience that I have, or that you have. Investigating and understanding what that exceptional blend is, what that unique design is, has always been my biggest curiosity and devotion. That is why I made it my goal to educate myself about it, to equip my passion with knowledge and every growing experience. It became the framework of my expertise as a coach. And that is what sets me apart. I am not only a Personal Development coach. I am a Personality Investigator.
Whether it's personal or professional, whether you are a veteran or just starting out, defining your true identity, developing purposeful and effective habits and techniques, will set you above the rest and attract people to your authenticity. You have great potential! Let me help you discover and unlock that potential in a way that works for you, in a way that would help you design your life the way you want.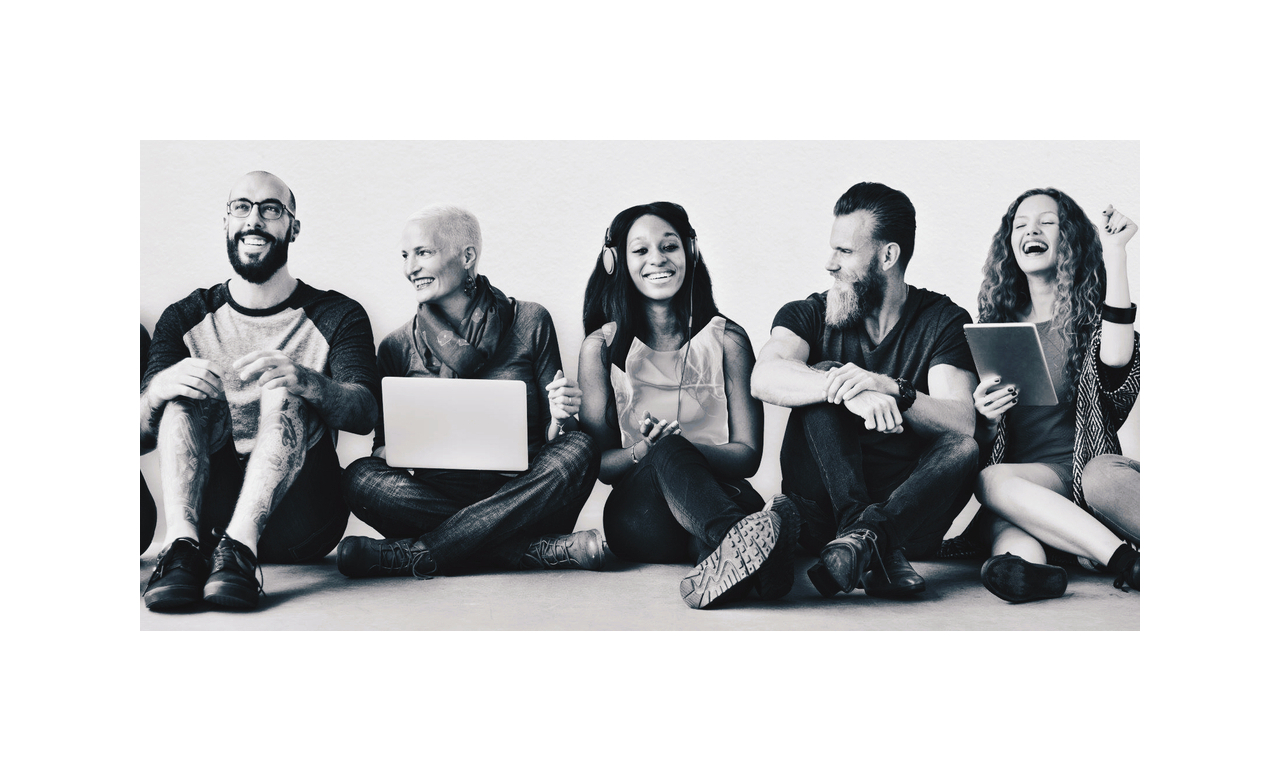 On a macro scale, zooming out, the Individual becomes part of the family, part of the relationship, part of the team, part of the organization, part of the culture. It becomes part of the Social Context. And it is in the Social Context where differences or similarities become visible. This sophisticated and yet incredibly fascinating relationship between Individual and Social Context is a subject dear to my heart. It is something I'm very passionate about. My deepest desire is to help people create harmonious relationships. To help leaders gain a deeper understanding of the crucial importance of synergy within their teams. Our differences become our strengths and most valuable assets only when we learn how to recognize and appreciate them, and not ignore or reject them.
My Values:
TRANSPARENCY HONESTY LOYALTY EMPATHY AUTHENTICITY COMPASSION BENEVOLENCE GROWTH VISION PASSION STRENGTH COURAGE