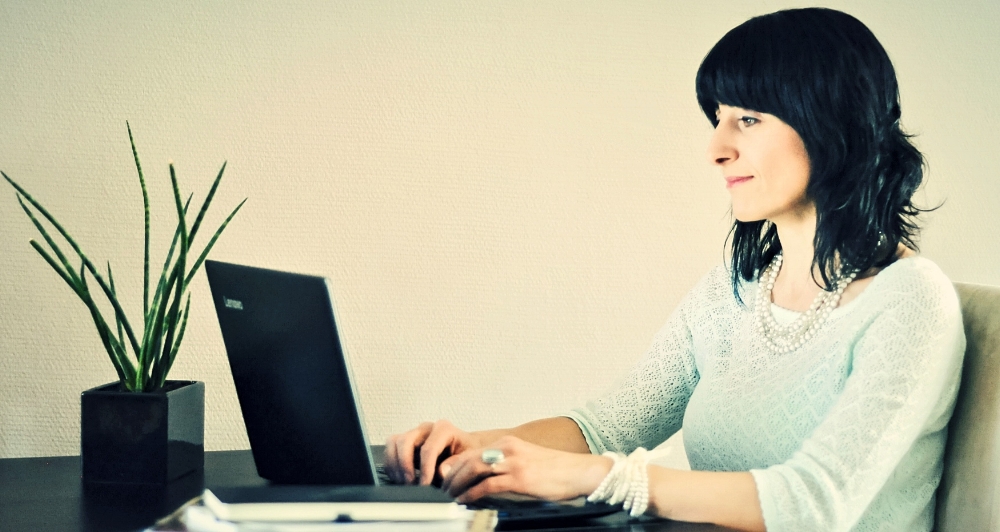 Empower your team
If you are the leader who knows that there is great potential in your team, but you are not clear on what the specific talents of your team members are and how to create the right environment to develop and utilized them, then this program is the perfect tool for you.
This program examines and defines the distinct personalities and IQ's within your team but also the current structure and principles of your team's dynamics. The goal of this program is to help you match your team's potential to your vision and objectives. It will help you see that shifting your team members from competitiveness to mutual trust and respect is essential to successful completion of business goals. Investing in your team will lead to an increase of efficiency, relationship and performance.
Personal Sessions
If you are not just interested, but determined to discover your strengths, your talents, and core drives so that you can start moving forward more purposefully and efficiently, I am here to help you navigate through that process. To inspire you with new ideas and teach you the techniques which will give you the desired results.
"Do something today that your future self will thank you for."
Make the best investment of your life - invest in yourself.